What is Catholic Social Teaching?
Catholic Social Teaching is an aspect of the life and the thinking of the Catholic Church. It concerns what the Church has to say about social issues and the way in which Catholic faith should be lived out within society.
These teachings are rooted in Scripture and especially in the teachings of Jesus found in the Gospels. They are also based on various Papal statements and Encyclicals which have been published over the years which speak out about many different social issues and to encourage members of the Church to be an active force for good within their local communities as well as on a wider, global basis.
At the core of Catholic Social Teaching are a number of key concepts and principles. These principles underpin all we do at St Gerard's. Our faith calls us to love God and to love our neighbours in every situation, especially our sisters and brothers living in poverty. Following in the footsteps of Christ, we hope to make present in our unjust and broken world, the justice, love and peace of God.
Dignity of the Human Person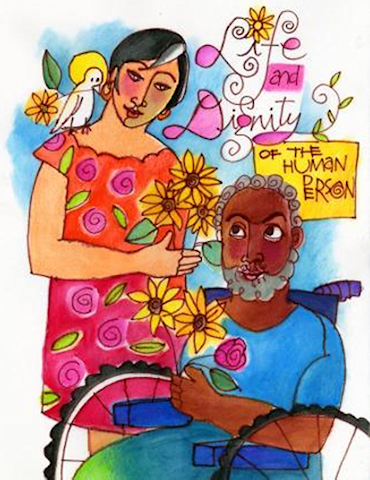 We are beautifully made in the image and likeness of God. God made each person, so every life is important and should be protected.
Saint: St. Maximillian Kolbe
Care for the Common Good/Family and Community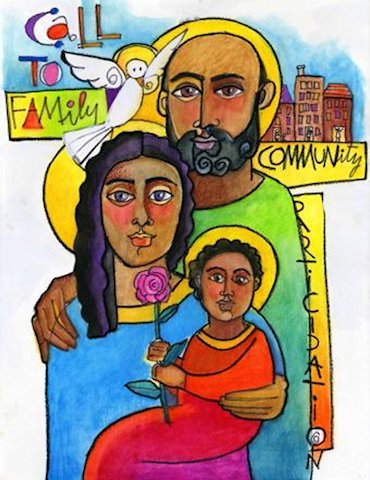 God made us to be part of communities, families and countries, so all people can share and help each other. We are called to work for the good of each and of all.
Saint: The Holy Family
Rights and Responsibilities/Participation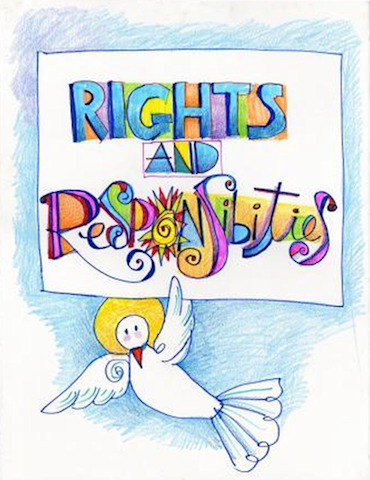 God wants us to help make sure everyone is safe and healthy and can have a good life. We all have the right and duty to participate fully in society.
Saint: St. Vincent de Paul
Dignity of Work/Distributive Justice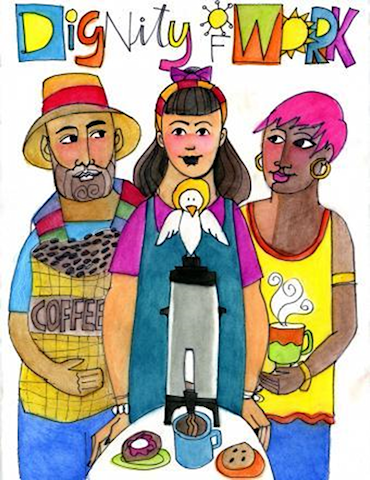 Work is important in God's plan for adults and their families, so jobs and pay should be fair and everyone should have access to their fair share of resources.
Saint: St. Joseph the Worker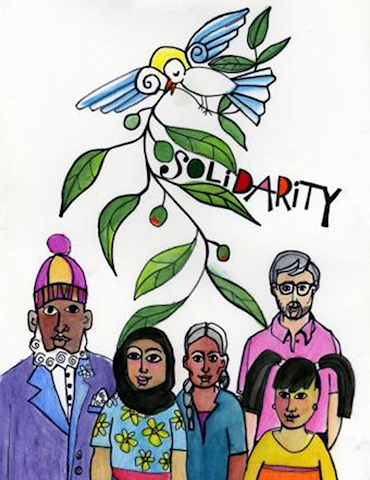 God made everyone, so we are all brothers and sisters in God's family wherever we live. God created us as one global family called to support our brothers and sisters.
Saint: St. Therese of Lisieux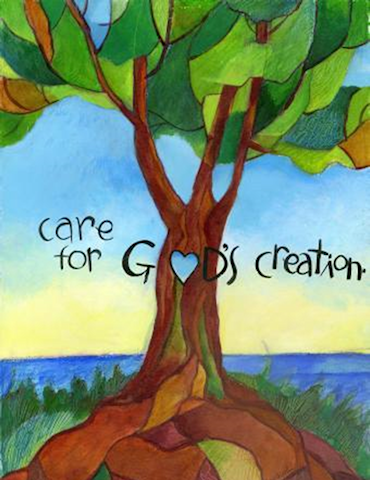 The world was made by God, so we take care of all creation. We are guardians of God's creation, living sustainably and enhancing the wellbeing of our planet.
Saint: St. Francis of Assisi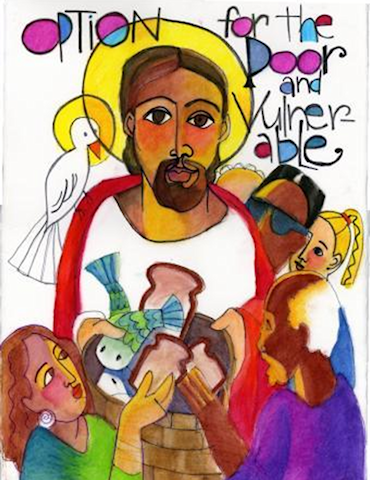 God wants us to help people who are poor, who don't have enough food, a safe place to live, or a community. The needs of the poor and vulnerable should be put first.
Saint: St. Mother Teresa of Calcutta
Catholic Social Teaching in 3 Minutes
This short video explains the seven principles of Catholic Social Teaching in an easy to understand way: